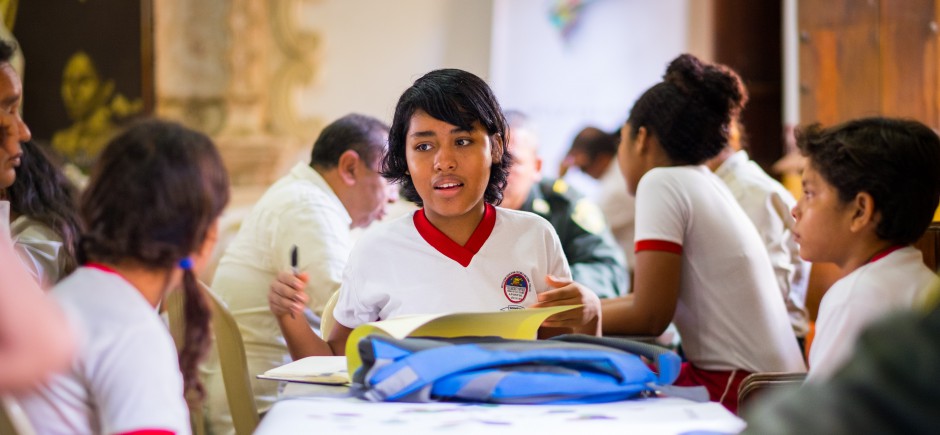 Global Partnership for the Prevention of Armed Conflict
What we do
GPPAC consists of hundreds of civil society organisations from around the world and what unites
them all is a dedication to conflict prevention and peacebuilding
See all our projects
Our work in action
The latest developments and news from GPPAC
20 May 2019
With its comprehensive goals and re-affirmation of a partnership approach, the 2030 Agenda for Sustainable Development reflects the aspirations of...
Read more
Impact of armed conflict worldwide
68.5 million

refugees and displaced
people in 2018

$ 14.76 trillion

global economic impact

131

violent conflicts
in 2018

90358

conflict related
deaths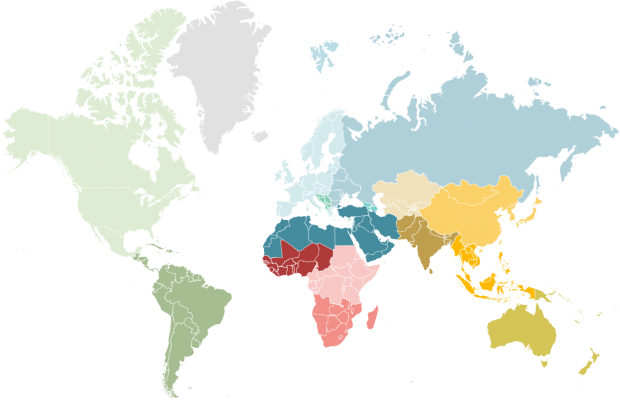 We prevent conflict
in 15 regions around the globe
GPPAC is a global network of locals. We all share the same purpose: to prevent violent conflict and build more peaceful societies everywhere.
Read more
What we offer
To our members and partners worldwide.
For more information on our programs,
please contact us.