Back to overview
Central Asia
Our priorities
Central Asian region faces different social-economic, cultural and political issues that lead to conflict. Political regimes have being worsening and there is an increasing dissatisfaction of the population. There are unclear and controversial borders between Kyrgyzstan and Tajikistan, Kyrgyzstan and Uzbekistan. Conflicts happen not only between the population, but also between security services of the neighboring countries (there was violent conflict between Kyrgyz and Uzbek security services in 2016). 

Access to the national resources on border areas is a cause of seasonal conflicts between population of Ferghana Valley countries (Kyrgyzstan, Tajikistan and Uzbekistan). Neighborhood countries use limited trans-boundary water resources. Our members focus directly on civil society organisations in Central Asia that need institutional support, especially on building capacity and improving practices.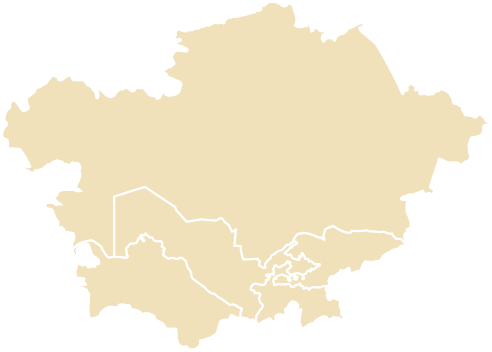 Highlights & results
The project "Cameras in Hand: Youth Empowerment in Kyrgyzstan" is contributing to bridging divides in targeted communities and developing new insights among youth on gender norms and issues.
An inter-regional platform has been created for the interaction of more than fifteen NGOs of Kyrgyzstan, Uzbekistan and Tajikistan in the area of prevention of radicalism. 
" Being part of a global network allows us to raise our voice at the global level, such as with the UN. We also know that, as being part of a network, we always have people behind us."
 
Tajykan Shabdanova
Director, Foundation for Tolerance International, Kyrgyzstan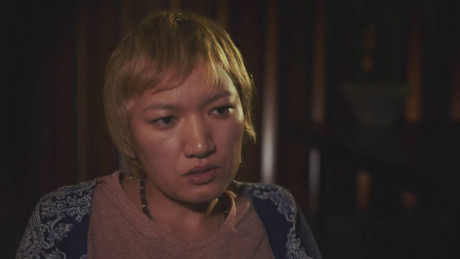 Regional Secretariat
Foundation for Tolerance International (FTI)
36 Suite, 27 Umetaliev Str., Bishkek
720010, Kyrgyzstan
Regional Representative
Tajykan Shabdanova    
Regional Liaison Officer
Nurgul Sultanova