Back to overview
Southern Africa
Our priorities
The region is experiencing many threats emerging from political tensions and high levels of unemployment. Conflict prevention, management and resolution is urgently needed to ensure sustainable peace and credible, transparent and democratic elections. Our members in Southern Africa seek to build capacity in conflict prevention and integrate women and youth issues into peacebuilding work. Gender equality is a cornerstone for justice and sustainable peace.  The commitment and involvement of the youth is also critical to the national peace agenda because their challenges are enormous. Unemployment levels are high in many South African countries, hence the need to engage the youth in peace related activities so that they do not fall prey to other vices.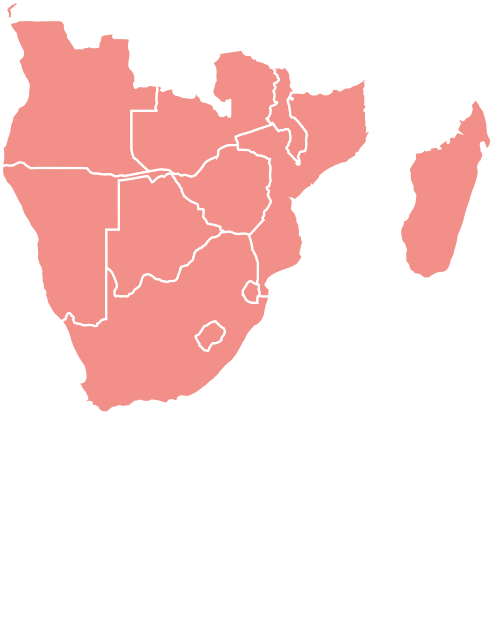 Highlights & results
Establishment of regional gender focal points from all countries in Southern Africa. 
Civil society organisations and military are working together in Lesotho on human security.  
"It is important to be part of a global movement. It provides you with skills and competences through knowledge sharing with other members across the globe. It improves practice, as it helps you to think and act locally as well as globally." 
 
Rev. Sikhalo Cele
Ecumenical Church Leaders Forum (ECLF), Zimbabwe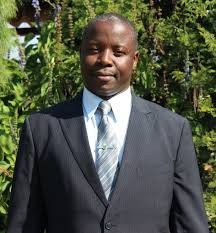 Regional Secretariat
Network of African Peacebuilders (NAPS)
P.O. Box 35040, Lusaka, Zambia. Plot 8157/88 North end, Peugeot House, North-End, Cairo Road Suite 12
10101 Lusaka
Zambia

Regional Representative
Chipo Simunchembu   
Regional Liaison Officer
Cathy Musonda