Back to overview
Southeast Asia
Our priorities
The last few years saw the rise in discrimination and violence against minorities in the region. This led to the increase of violent extremism among radicalised and marginalized sectors which also became the basis of further militarisation and weaponization
of states in the region. This is true especially in Mindanao (Marawi) and in Burma/Myanmar (Rakhine, Northern Shan and Kachin states), as well as in South Thailand. These developments added more strain to the already fragile peace processes in the region.
Together with our members, we work on a number of peace processes in the region. One example is the national peace process between the Government of the Philippines and the National Democratic Front in the Philippines. We seek to ensure broader support for this peace process, accountability of the actors engaged in it and to provide the possibility for civil society views to be taken up in the talks.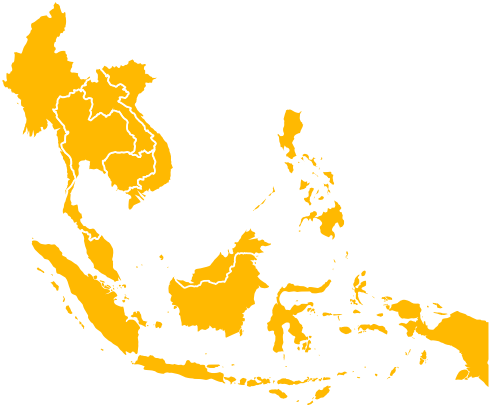 Highlights & results
GPPAC Southeast Asia organised two solidarity missions and support for Myanmar civil society organisations, most recently in 2013. The Women's Network for Peace (WIN-Peace) came about after the GPPAC training on Women in Peace building and Conflict Transformation facilitated by GPPAC-Southeast Asia's  regional secretariat, Initiatives for Dialogue, along with the Women Organizations Network based in Yangon.
South Thailand - Solidarity missions and support to local members in 2010 and 2015. It led to the first dialogue meeting between local and national civil society organisations and the highest commanders of the Thai army. 
"Being part of GPPAC helps us to magnify our struggle, it becomes a protection against the local dangers we face, and allows our voices to be heard in the global and regional arenas. At the same time the local experiences give meaning to this global network. We are a network of locals, we share and learn from the experiences in different regions." 
Gus Miclat
Executive Director, Initiatives for International Dialogue, The Philippines.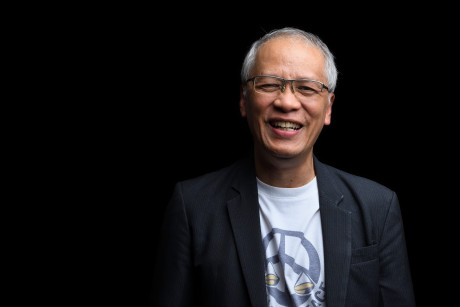 Regional Secretariat
Initiatives for International Dialogue (IID)
27 Galaxy Street, GSIS Heights, Matina Davao
City 8000, Philippines
iidnet.org

Regional Representative
Augusto (Gus) Miclat
Regional Liaison Officer
TBD